Creating jobs and securing our future
As the world went into lockdown and COVID-19 cases multiplied in cities, the advantages of living and working in regional New South Wales (NSW) have never been clearer.
The 2019-20 period will go down in history as one of the toughest for regional NSW.
The worst drought on record was followed by the worst bushfire catastrophe on record. Then, when the drought broke, the rains brought localised flooding.
Of course, all of that was hard enough – but then came a global pandemic, which apart from the health threat, has cost thousands of people their jobs and livelihoods, and brought new challenges for producers facing disrupted supply chains and subdued demand.
Throughout this period the people of regional and rural NSW have shown their resilience.
Just as the drought has broken over much of the state, and rain has brought nature roaring back to life, so too will our regional communities rebound.
As they do, the 2020-21 NSW Budget will help them every step of the way, with funding to keep rebuilding communities still recovering from natural disasters, major investments to generate jobs, and additional mental health services to ease the strain of an impossibly difficult year.
We will continue to ensure our regional and rural residents have access to vital, world class services, and across the regions, projects big and small are laying the foundations for future growth, from schools and hospitals to national highways, metro-quality internet, and regional rail.
But this Budget is about more than just rebuilding in our regions and responding to COVID-19. We are taking the opportunity to make regional NSW the powerhouse of our state's economic future, and never has that future looked brighter.
This Budget continues to support the industries that have made our regions so successful for so many years, and invests to create more opportunities to take our local produce to the world like never before.
We are building new industrial capacity, with precincts in Parkes, Wagga Wagga, and the Hunter, tailor-made to ensure local industries will thrive long into the future.
And we will continue to make regional and rural NSW the renewable energy powerhouse of Australia, getting ahead of the curve to secure clean, cheap energy future for our state.
The coming months and years will be critical in securing a strong recovery for regional NSW. This Budget holds nothing back, as we move on from the year that was, and look with hope to the opportunities that lie ahead.
The Hon. Dominic Perrottet MP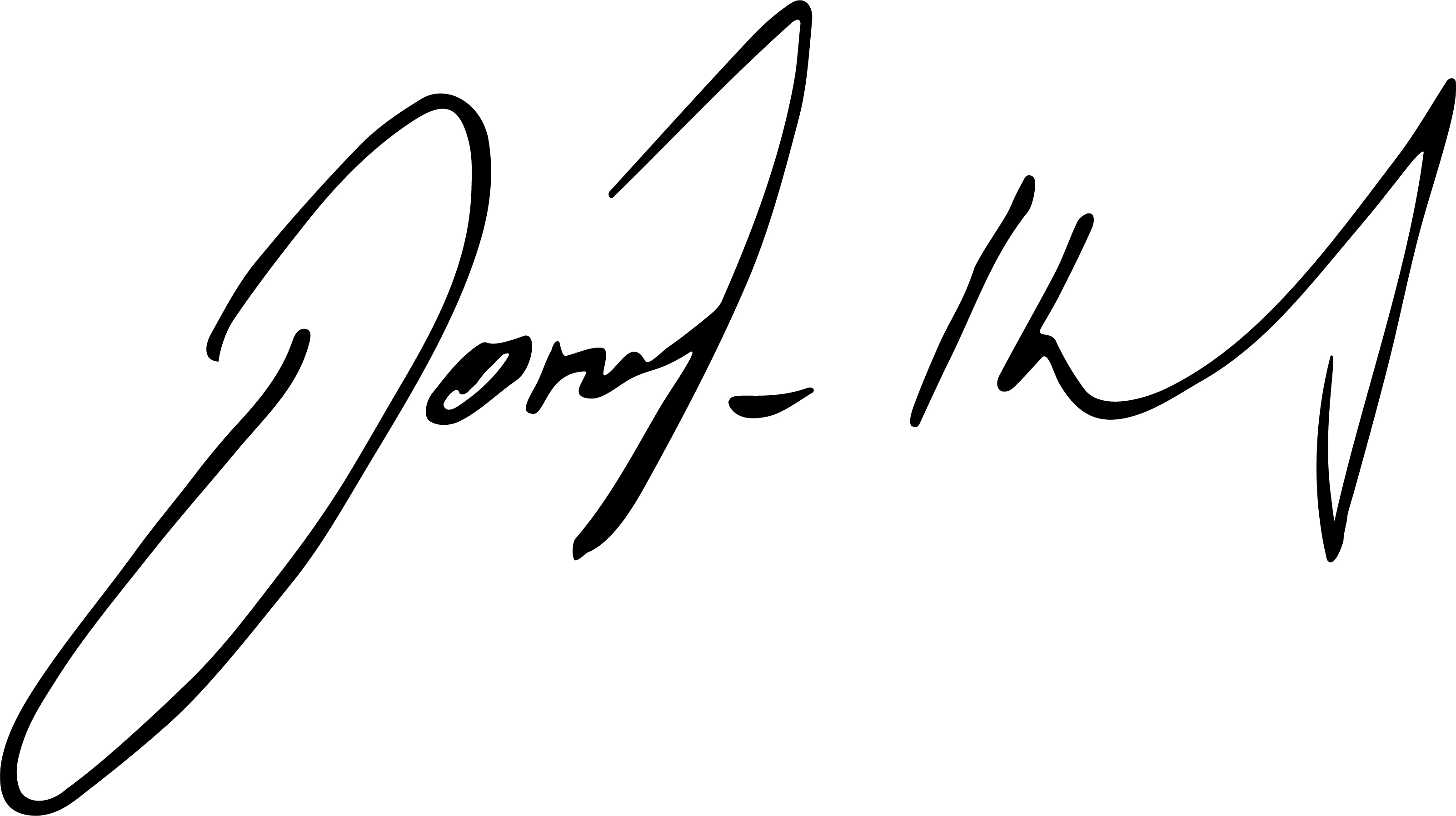 NSW Treasurer